This was the topic of a recent Dick Eastman article. The article is from Dick's plus edition, so you need to subscribe to see it in full and the comments.
I did comment and here is my feeling on the subject:
The future is definitely the one-trees that FamilySearch, Geni, WikiTree and others have created, especially with the efforts recently announced by MyHeritage and Findmypast to share and Sync data with them. Then there's companies like Living DNA figuring out how to link our DNA relatives together with our genealogical relatives. Eventually we may have one big master genealogy/DNA tree.
But with that in mind, it's especially important to have genealogy software on your own computer so that you can keep track of what you've found out and (if you've done it right) keep what you've researched separate from what everyone else thinks they've researched.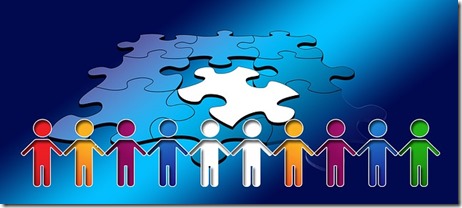 Image CC0 Creative Commons. Free for commercial use. No attribution required