One option I didn't realize existed at FamilyTreeDNA until Jay Sage alerted me. You can selectively hide or show the people whose matches are deemed "Immediate", "Close", "Distant" or "Speculative".
Here's Jay's instructions:
---
In the upper-right corner of the home screen, mouse over the name and kit number block. A pop-up menu opens.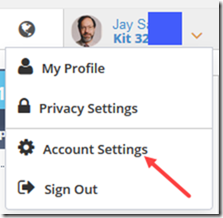 Click on "Account Settings". In the page that opens, click on "Match and Email Settings".

Turn off matching and notification for speculative matches. Then click "Save".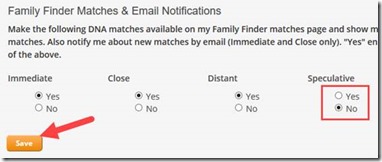 In effect, FTDNA then ignores speculative matches. They are not seen in any of the screens, and they don't send email notices when additional ones appear. It speeds up a lot of things.
---
When I select No for Speculative, my number of matches that I see get reduced from 11,432 down to 1,715, a reduction of 85%. 
The Chromosome Browser Results (CBR) file that I download gets reduced from 228,910 lines to 36,866 lines, a reduction of 84%.
Checking the match list you can download, I can see that the Immediate/Close/Distant/Speculative (ICDS) categories correspond to the "Suggested Relationship" column as follows:
Immediate = 1st Cousin or closer
Close = 2nd Cousin
Distant = 3rd or 4th Cousin
Speculative = '-'  (dash)
Do note that any of your matches you've assigned a Linked Relationship to will always be included, no matter what their suggested relationship is.
This turns out to be an excellent way to reduce the size of your CBR downloads if you just want to compare segment matches of closer relatives.
Thanks Jay for this tip.